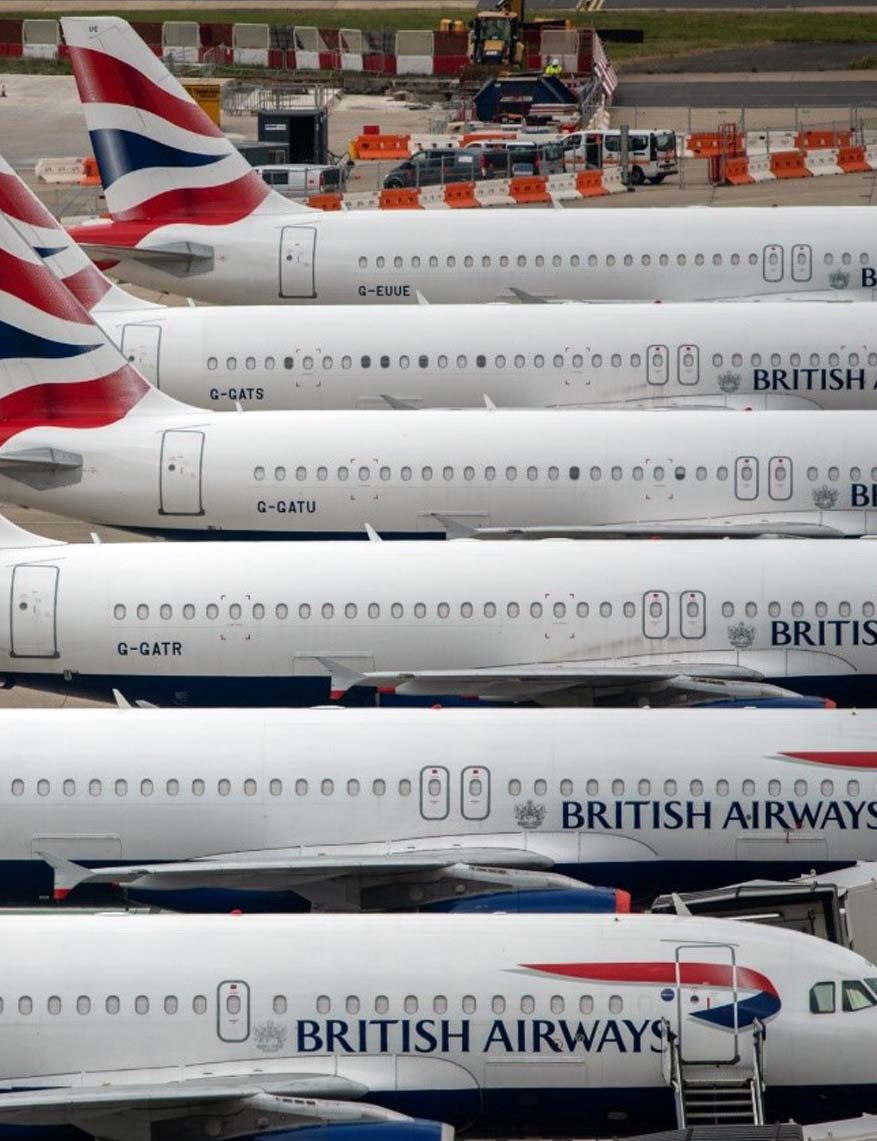 Our office has vast experience in matters involving aeronautical law, with full knowledge of national and international legislation, as well as conventions, treaties and protocols on rules for air transport and international civil aviation.
Our expertise involves more than 12 years of practical experience in representing and advising aircraft manufacturers, airlines, financing companies and banks, including BNDES and aircraft leasing through direct advice on acquisitions, financing, financial restructurings, commercial and operating lease, negotiation of debts and guarantees, property titles, litigation involving air transport contracts and repossession of aircraft in Brazil and abroad, including in US courts.
At the administrative level, we provide advice on registration procedures and amendments to the RA B, whether for regular or non-regular public transport, specialized services or air taxi services, as well as administrative and judicial proceedings relating to concessions, permissions and authorizations for the exploitation of public services of air transport and execution of air transport contracts and consequent civil liability.