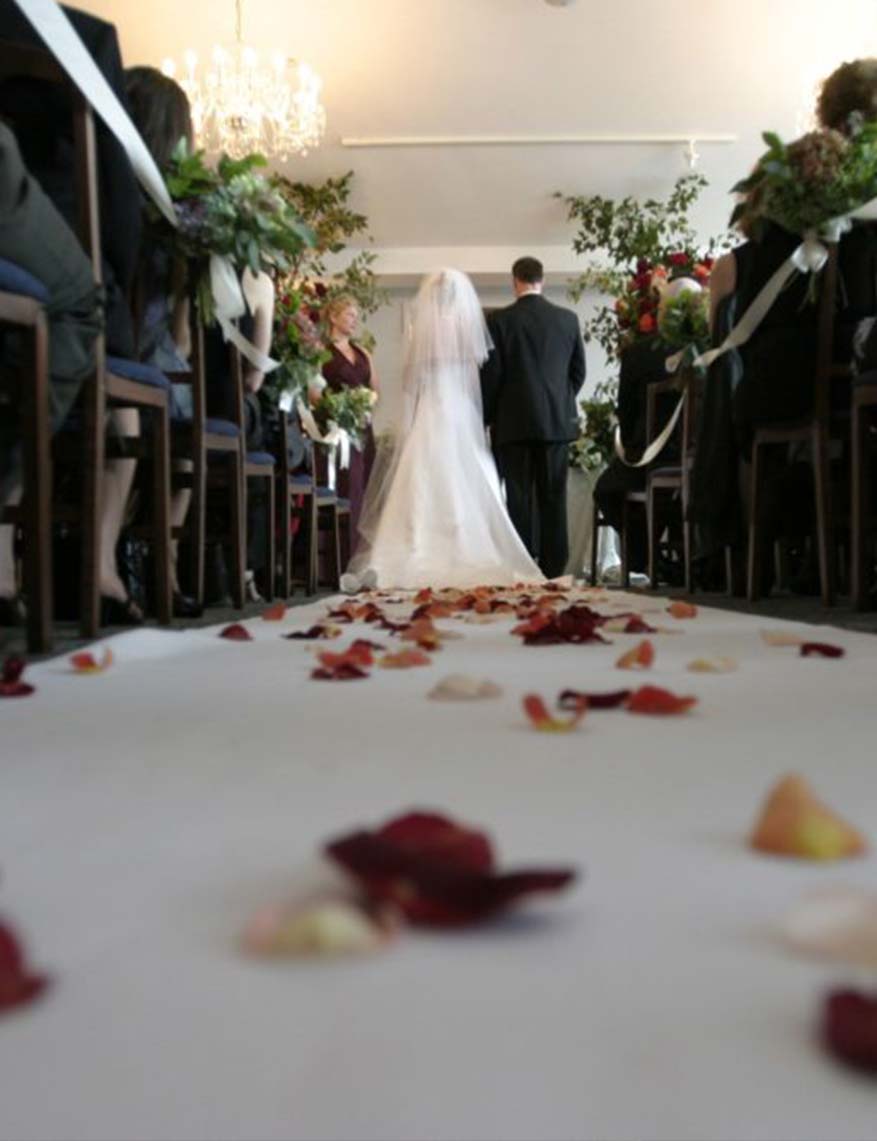 Marriage to a foreigner requires a series of specific documents, being necessary to be informed about the legal procedures involved, whether inside or outside Brazil. It involves issues of local matrimonial and property rights that may be affected according to the laws of each country. It is very common to see people who intend to marry a foreigner or foreigner getting lost when it comes to putting together all the documentation and complying with all the formalities required by the Civil Registry Offices in Brazil.
Our firm has extensive experience in providing legal advice throughout the entire process up to the long-awaited date of the civil marriage. Our advice covers:
Guidance on all documentation required for marking the wedding;
Support with registration of documents with the RTD;
Marriage with a foreigner by proxy;
Guidance on choosing the best asset regime;
Sworn translation of foreign documents;
Interpretation services on the date of the celebration of the wedding;
Residence permit for foreigners based on family reunion.
Spouse visa support for the United States.